Amundi Services: the third business Division of Amundi
Amundi Services: the third business Division of Amundi
Tuesday 04 October 2016
Corporate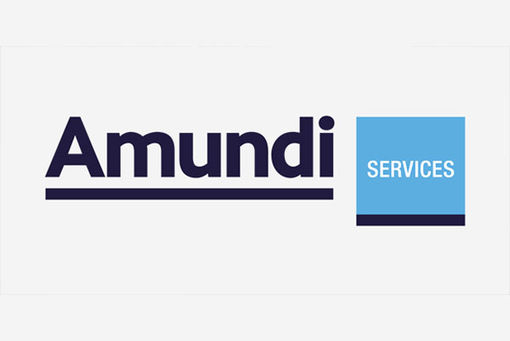 Front office position-keeping and repository management, controlling adherence to investment rules and calculation of portfolio risk indicators, order execution, processing and reporting – investors can now procure all these services from Amundi, independently of portfolio management services.
Since its creation, Amundi has succeeded in developing a fully integrated operational platform, based on proprietary tools and run by a team unrivalled in the market. This unique IT platform is already used by around thirty internal and third-party asset managers, and it can rapidly integrate and service other companies.
With a STP rate of 98% for operations, it is interconnected with more than 40 dealers worldwide and currently manages 6,000 portfolios of all types, drawing on in-house management tools. Furthermore, with €1,000bn in assets under management1, the platform enjoys a strong position in terms of negotiation and execution of market orders, providing unparalleled pricing terms.
Amundi is offering these capabilities providing access to its platform to two types of client:
medium-sized management companies and institutional investors wishing to manage their investments with increased accuracy;
and respond efficiently to the growing regulatory challenges in their environment.
This new business is expected to account for up to 5% of Amundi's NBI within the next five years.
1. Source Amundi - June 2016