€1.1bn of property transactions
€1.1bn of property transactions
Wednesday 20 September 2017
Expertises
During the first half of 2017, Amundi Real Estate achieved, on behalf of real estate funds and mandates, €1.138 billion in acquisitions, with 65% in France and 35% internationally (33% in Germany and 2% in the Czech Republic).
More precisely, investments were made solely in commercial real estate with 98% on office property assets and 2% on retail outlet properties.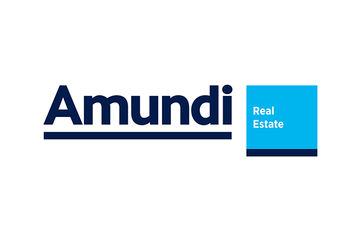 Among these acquisitions:
The Coruscant in Saint-Denis, France, low energy building
The Kapstadtring 2 in Hambourg, Germany, recently renovated, located in a city redevelopment area
The Charlottenstrasse 4 in Berlin, Germany, complex of four buildings renovated in 2016
Amundi Real Estate sees the volume of acquisitions increase by 20% compared to the first half of 2016.