Vigeo-Eiris ESG Sector Report 2018
Vigeo-Eiris ESG Sector Report 2018
Tuesday 18 September 2018
Corporate
On the 13rd of September, Vigeo-Eris published a new edition of the ESG Sector Report, dedicated to Financial Services.
Noted 66/100 in May 2016, Amundi sees its notation improved up to 68/100, an excellent score, compared to the average level of the sector at 28.6/100.
With the best notation, Amundi is now the Top Performer of its sector, based on an evaluation of different criteria such as:
Company ESG performances
Domain Performances (Corporate Governance, Business behavior, HR etc.)
Risk mitigation (Operational Efficiency, Legal security etc.)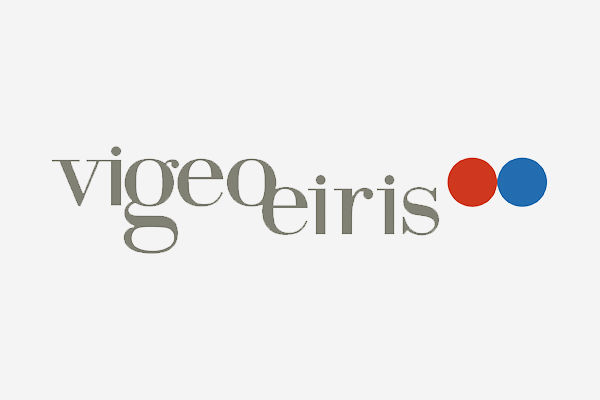 More generally, the report shows a slight increase in the sector's overall performance since the previous analysis.