Amundi Real Estate annual performance review
In 2016, Amundi Real Estate achieved an overall transaction volume of more than €4.8 billion in real estate funds and mandates, in France and abroad, representing an increase of more than 33% in its acquisitions and disposals volume compared with 2015.
The total transactions of acquisitions (in volume) are close to €3 billion, 31% of which were conducted abroad.
The strong rise in transaction volume in 2016, both in France and abroad, enabled Amundi Real Estate to grow in assets under management to €20.6 billion.
Amundi Real Estate CEO, Jean-Marc Coly adds:"In 2017, our objective is to grow inflows substantially. We will look at new countries, still in Europe and still within the framework of our partnerships."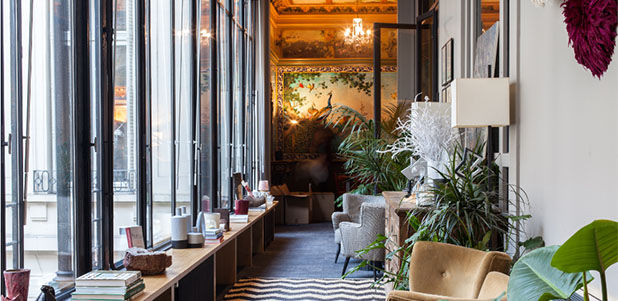 Copyright: myphotoagency