The 2019 CSR Report is available
The 2019 CSR Report is available
Paris, Thursday 30 April 2020
Corporate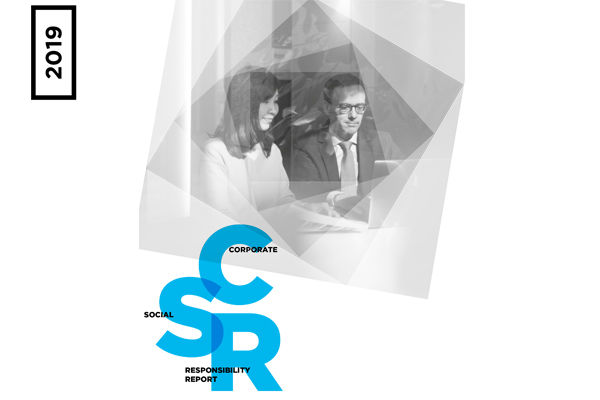 Amundi just published its 2019 Corporate Social Responsibility Report (CSR).
The purpose of this document is to give a clear vision of the direct and indirect impacts that Amundi's business may have on the environment and society and to report on the way in which the company takes into account and responds to its stakeholders' expectations.
This report complies with the regulatory requirements for non-financial reporting.
A pioneer in the field of responsible investment, Amundi has implemented a policy that seeks to incorporate environmental, social and governance (ESG) criteria into its management strategies, beyond traditional financial analysis, and to develop specific initiatives to promote a number of themed investments, particularly those with a focus on the environment and supporting the social and solidarity economy.
---
Document