BNY Mellon and Amundi Announce Strategic Alliance
BNY Mellon and Amundi Announce Strategic Alliance
Paris, Wednesday 13 January 2021
Corporate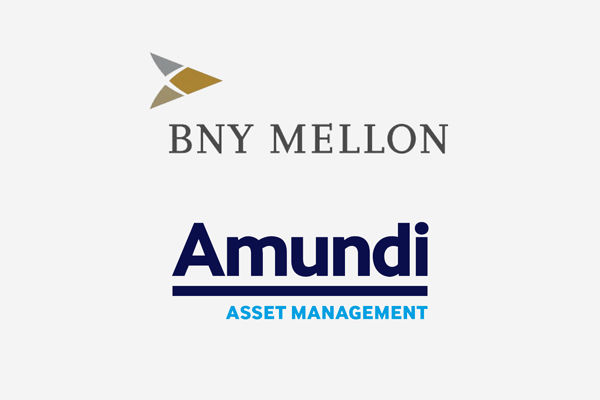 BNY Mellon and Amundi today announced a transatlantic collaboration to further power growth of both companies by integrating world-class complementary capabilities and establishing new integration points between the firms.
This alliance immediately translates in the technological integration of BNY Mellon OMNISM, a client- and data-centric securities services platform, and Amundi's ALTO*, its portfolio management system, across multiple areas that aim to deliver significant benefits, including integrated portfolio management and risk management tools, and operational efficiencies for common clients.
OMNI is the first transatlantic integration into ALTO* to provide a distinctive client experience by combining and interconnecting our offerings to deliver an enhanced front-to-back service that:
Powers investment decision-making by delivering real time actionable insights directly into the front office through the use of applications for the analysis and optimization of portfolio positions, cash management and NAV analysis,
Creates operational efficiencies and reduces risk by increasing automation, straight-through-processing, and simplifying workflows, and
Accelerates innovation by increasing technology flexibility and providing leading-edge integration tools.
This alliance aims to deliver an automated and simplified workflow throughout the investment cycle of securities held in portfolios, to prioritize consistency of data between the portfolio and the depositary, to enhance risk management and optimize investment decision-making for asset managers.
Amundi has always considered technology as a key differentiating factor in the Asset Management industry, and as such we have consistently developed our own capabilities together with our top-quality teams. For the last three years, Amundi has extended these capabilities to our partner clients. This alliance with a leading financial institution such as BNY Mellon will help us access new markets, and expand our geographic coverage.
comments Yves Perrier, CEO, Amundi
More information on the alliance
*Amundi Leading Technology and Operations