Publication of Amundi's 2020 Universal Registration document
Publication of Amundi's 2020 Universal Registration document
Paris, Monday 12 April 2021
Financial Communication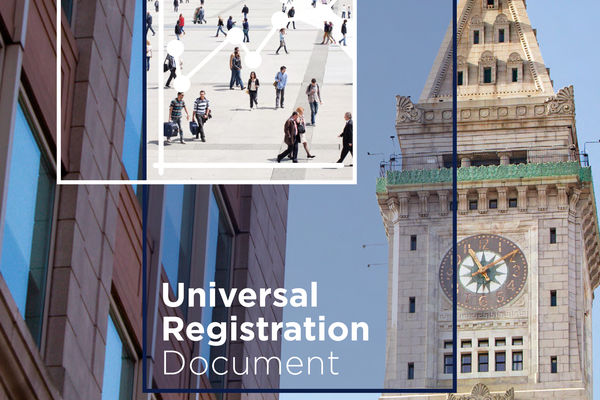 In preparation for the 2021 General Meeting, which will take place on 10th May, the 2020 Universal Registration Document has been published in French.
The English translation will be available on the 19th of April.
In this document, learn more about the activity, the results, the financial situation, the strategy and the company's prospects.
We invite you to consult the General Meeting section to consult all information relating to the terms and conditions of participation.
Consult information relating to the 2021 General Meeting Consult Amundi's financial information
---
Document