1st place for the second consecutive year
1st place for the second consecutive year
Monday 18 July 2016
Corporate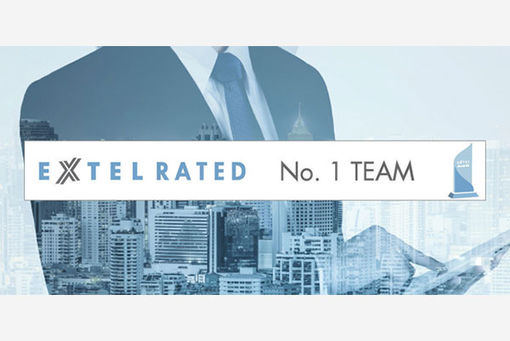 For the second consecutive year, Amundi ranks first in the 2016 "SRI & Sustainability" survey published by Extel and the UKSIF (UK Sustainable Investment and Finance Association) in the "Asset Management firm best for SRI/ESG".
This ranking, over 136 asset management companies, reflects the votes of 970 professionals, mainly European.
This first place rewards again Amundi's commitment to Socially Responsible Investing (SRI) and Environmental, Social and Governance (ESG) analysis.
DISCOVER OUR ENGAGEMENT REPORT 2015