AIIB and Amundi Launch an Innovative Climate Framework
AIIB and Amundi Launch an Innovative Climate Framework
Beijing, Tuesday 10 September 2019
Corporate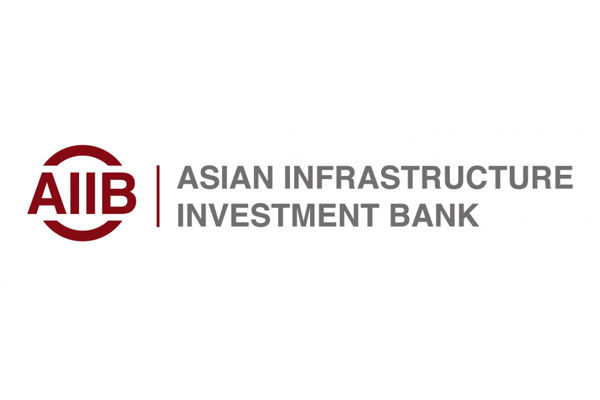 The Asian Infrastructure Investment Bank (AIIB) and Amundi have announced a USD500-million portfolio dedicated to Asia Climate Bonds, which aims to accelerate climate action in the Bank's members and to address the underdevelopment of the climate bond market.
Through a managed fixed income portfolio of an initial USD500 million, the joint project expects to mobilize another USD500 million from climate change-focused institutional investors. A portion of the investment proceeds will be allocated to market education, engagement and issuer support.
Over the next few decades, climate change and climate policies will affect all economic actors. The physical impact of climate change will directly impact companies and States, climate mitigation policies will affect all economic actors and widespread support for the ecological and energy transition should see green leaders thrive.
Amundi and AIIB have developed a first-of-its kind Climate Change Investment framework, which takes into account these three variables to analyze issuers' ability to cope with climate change.
Supporting Climate Champions and the Paris Agreement in Asia is in line with Amundi's commitment to ESG investing and reflects our extensive commitment to the region. We are proud to launch this new initiative in the field of climate finance.
Yves Perrier, Amundi's CEO, comments.
After the IFC and the EIB partnerships, this new launch reinforces, once again, Amundi's commitment to enhance Green Finance and Responsible investment.