Establishing of a joint-venture between Amundi and BOC Wealth Management
Establishing of a joint-venture between Amundi and BOC Wealth Management
Paris, Friday 20 December 2019
Corporate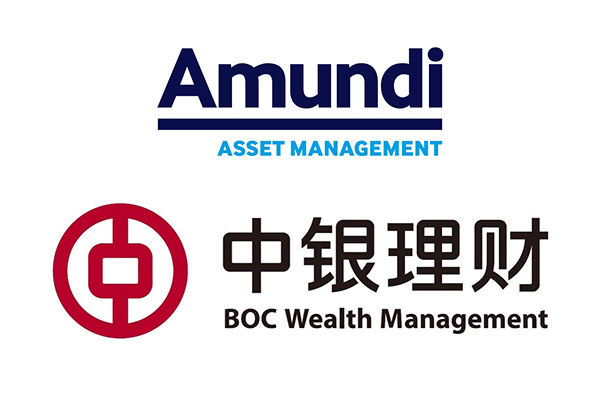 Amundi and BOC Wealth Management, the subsidiary of Bank of China, have received the approval from China Banking and Insurance Regulatory Commission to start the establishment of an asset management joint-venture.
In order to implement the decision of the Chinese authorities, in particular the 11 measures proposed by the State Council's Financial Stability Development Committee to further expand the opening up of the financial industry, Bank of China responded timely to regulatory policy requirements and extensively approached international leading asset managers, and finally reached the intention of cooperation with Amundi. Amundi has responded favorably to the opportunity provided by the new regulatory framework, and to the proposal of Bank of China to become the majority shareholder of a new asset management joint venture.
Bank of China and Amundi jointly establish the first asset management joint venture company under the wealth management framework regulated by CBIRC with a foreign shareholder holding a majority stake. This fully demonstrates that the accelerated opening of China's financial market conforms to global market development trends, reflects the recognition of international investors to the development potential in the Chinese market, and promotes the healthy development of China's asset management market.
Liange Liu, Bank of China Chairman
This partnership will complement and accelerate Amundi's development strategy in China. Hence Bank of China and Amundi actively launched the preparatory work for the establishment of their joint company, and took the lead to start the process for obtaining domestic regulatory approval. The target is to launch the company during the second half of 2020.
Amundi is proud to have been selected by Bank of China to participate to this pioneer project, with the objective to build a first class asset management company in China.
Yves Perrier, Chief Executive Officer of Amundi