2020 PRI assessment: Amundi awarded A+ across all categories
2020 PRI assessment: Amundi awarded A+ across all categories
Paris, Thursday 03 September 2020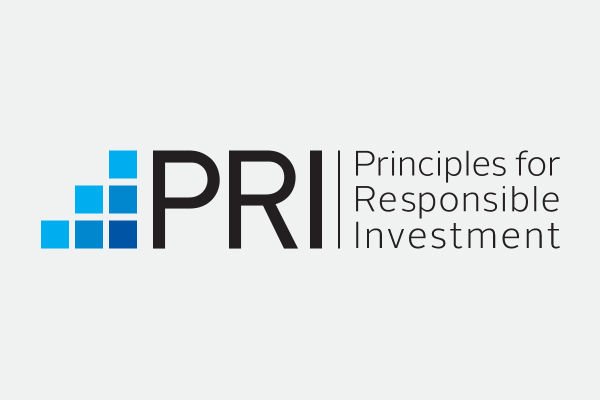 The Principles for Responsible Investment (PRI) granted Amundi an A+ rating, the highest possible score, in every category.
These results are an international recognition of Amundi's Responsible investment strategy, of its ability to apply ESG criteria across equity, fixed income and private equity asset classes, and of its engagement and voting policy. It testifies to the deployment of Amundi's action plan, which aims to make ESG criteria mainstream in investment processes and voting policies.
Amundi improves its rating over last year with the top score of A+ in all modules, including the Private Equity section on which we reported for the first time this year
Acting as a responsible financial institution is a founding principle of Amundi and a core commitment of Amundi's development strategy. This commitment is reflected in our responsible investment process and in the solutions range Amundi has developed, to help investors define and implement their responsible investment strategy.
As a founding signatory of the PRI since their creation in 2006, Amundi actively contributes to enforce these principles. The assessment aims to evaluate how the Principles for Responsible Investment are incorporated within investment strategies, outlining how signatories' implementation of responsible investment compares year-on-year, across asset classes, and with peers at the local and global level.
---
Document