Launch of Amundi BOC Wealth Management Company Limited
Launch of Amundi BOC Wealth Management Company Limited
Paris, Wednesday 30 September 2020
Corporate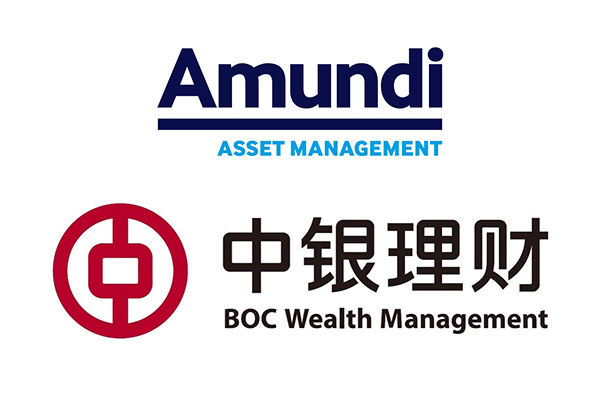 Amundi and BOC Wealth Management, a subsidiary of the Bank of China, announce that their new joint-venture in China, Amundi BOC Wealth Management Company Limited ("the Company").
The JV has received its license from the China Banking and Insurance Regulatory Commission and is now ready for opening. The Company will start its operations from October. It will be the first foreign majority-owned company in China allowed to design and offer wealth management products.
The Company is registered in Lingang New Free Trade Zone in Shanghai. Amundi holds a 55% stake while BOC Wealth Management holds the remaining 45% stake.
The Company will primarily focus on the distribution of wealth management products to Chinese retail investors. It will first serve BOC customers and will also make its products available to other local distributors and digital platforms in China. In addition, it will progressively target institutional investors. Considering the depth of the wealth management market and its growth potential, the company expects a strong course of development.
The Company expects to launch its first products at the end of the year.
Amundi is pleased that Amundi-BOC Wealth Management Company has received its license from CBIRC. The launch of the company is on track with our plan. We are proud to create the first JV of this kind with our partner Bank of China. This venture, combining the best of both groups, will enable Amundi to bring first class international investment capabilities and services to Chinese investors, and will leverage Bank of China's experience and extensive distribution network. This new JV will accelerate Amundi's development strategy in China, a country that we foresee as one of our major markets in the coming decade. We welcome the arrival of Mrs. Liu Huijun and Mrs. Bao Aili as Chairman of the Board and General Manager of the Company and we have full confidence in their ability to build and develop a great and successful company.
comments Yves Perrier, Amundi's CEO