One Planet Sovereign Wealth Funds CEO Summit in Paris
One Planet Sovereign Wealth Funds CEO Summit in Paris
Paris, Tuesday 24 November 2020
Corporate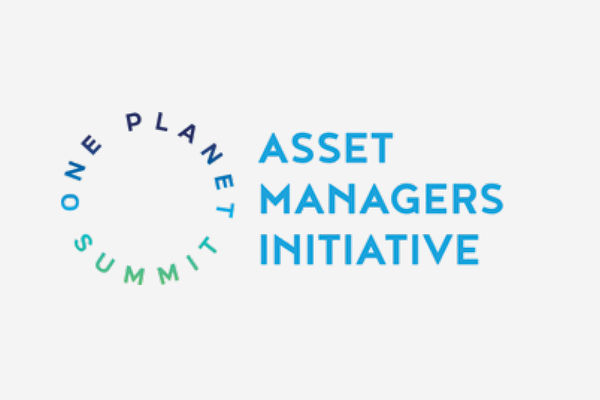 For the third edition of the One Planet Summit, Yves Perrier was invited with 32 other financial institutions' CEOs to discuss concrete actions towards meeting the Paris Agreement objectives.
The One Planet Sovereign Wealth Funds is a coalition launched by Emmanuel Macron during the One Planet Summit, held in December 2017. It aims to work alongside Sovereign Wealth Funds (SWFs) in order to integrate financial risks and opportunities related to climate change in the management of large, long-term asset pools.
As a founding member of the One Planet Sovereign Wealth Fund Asset Managers Initiative, Amundi was invited to present the different actions and progress decided by this working group to mitigate climate change. Yves Perrier reasserted Amundi's support in this initiative and in the work accomplished with SWFs.
One of the main announcements of this summit was the collective pledge from both SWFs and Asset Managers to support the recommendations of the Task-Force for Climate-Related Financial Disclosures (TCFD). Through this statement, SWFs and Asset Managers aim to foster reliable, comparable and decision-useful climate-related financial information.
In 2017, the OPSWFs group was composed of six Sovereign Wealth Funds such as Abu Dhabi Investment Authority, Kuweit Investment Authority or Norges Bank Investment Management. Today, it has extended, counting 33 financial institutions among which, 14 Sovereign Wealth Funds, 14 Asset managers and 5 Private equity funds.