Paris, Wednesday 13 May 2020
Patronage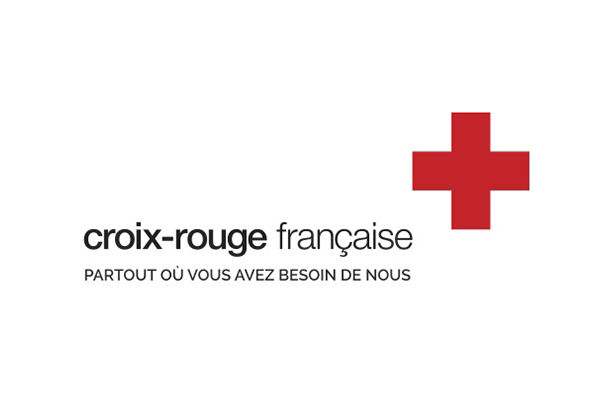 As the Coronavirus epidemic continues throughout the world, solidarity actions to help hospitals, the elderly and associations are multiplying.
In addition to the many local initiatives set up since the beginning of the crisis, Amundi and its employees want to provide collective support through a global financial solidarity action with the Red Cross, launched mid-April.
A four-week fundraising campaign is organised in several European and Asian countries where Amundi operates.
Amundi will match employee donations up to 100% of the amount donated without limit, with a minimum donation commitment of 500,000 euros.
The donations made will be fully used by the Red Cross as part of its response to the Covid19 crisis, which includes food aid for people in precarious situations, aid for healthcare staff in Red Cross establishments, health support and aid for the homeless.