Voting Matters: ShareAction Report 2020
Voting Matters: ShareAction Report 2020
Paris, Tuesday 08 December 2020
Corporate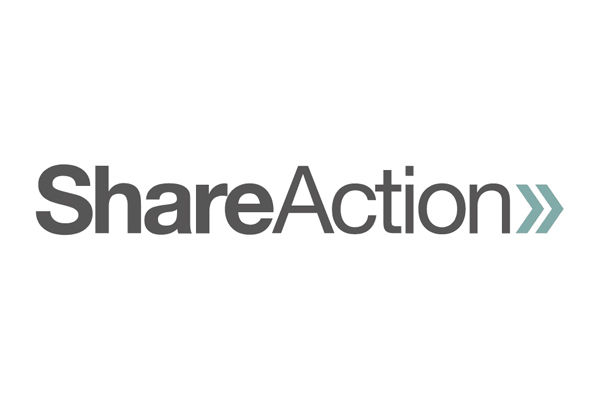 ShareAction published its new report "Voting Matters 2020" looking at how 60 of the largest asset managers have used their proxy voting rights on climate change and social issues.
European Asset Managers, including Amundi, continue to lead the way in the voting of resolutions.
Amundi is ranked in the Top 10 performers in terms of voting performance relative the 102 shareholder resolutions studied in the report.
Amundi is mentioned with an overall score of 89% at its votes in favour of the climate and social resolutions analysed in the report*.
In particular, Amundi showed a great performance at the voting of climate change and climate-related lobbying resolutions, with 91% of votes in favor of climate resolutions*. Additionally, Crédit Agricole and Amundi were mentioned as examples of financial institutions presenting a « robust coal phase-out policy ».
Amundi also supported 88% of social resolutions*, bringing forth high scores with 86% of votes in favor of diversity resolutions, 81% on human rights and 100% on pay gaps.
Our engagement and voting policy is in line with our vision as a Responsible Investor and with the desire to assist companies in making progress towards more sustainable objectives. In addition to supporting environmental and social resolutions, we are also vigilant on the level of independence of the boards. We also aim to foster the integration of ESG criteria in management performance indicators.
Learn more about ShareAction Download the Report
* "Voting split" statistics are expressed relative to the entire resolution sample of the ShareAction report (102 resolutions