Publication of Amundi's 2020 CSR Report
Publication of Amundi's 2020 CSR Report
Paris, Friday 30 April 2021
Corporate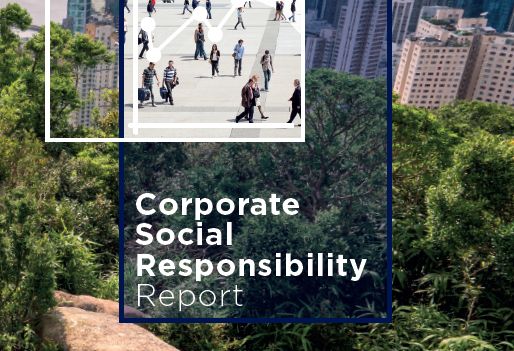 Amundi just published its 2020 Corporate Social Responsibility Report (CSR).
The objective of this report is to give a clear picture of the direct and indirect social and environmental impacts of Amundi's business and to illustrate how the Company takes into account, and satisfies, the expectations of its stakeholders.
This report complies with the regulatory requirements for non-financial reporting.
As a pioneer in the field of responsible investment, Amundi has implemented a policy that seeks to incorporate environmental, social and governance (ESG) criteria into its management strategies, beyond traditional financial analysis. We developed as well specific initiatives to promote the energy transition and support the social and solidarity economy.
Amundi's responsibility is also to apply the principles of sustainable development to its own operations. Reducing and managing its environmental impact, eliminating discrimination, promoting equal opportunity, ensuring transparency and integrity in its governance, developing a long-term philanthropic policy and encouraging the social involvement of its employees are Amundi's CSR objectives. This policy is carried out both in France and abroad.
---
Document