Voting Matters: ShareAction Report 2021
Voting Matters: ShareAction Report 2021
Paris, Thursday 16 December 2021
Corporate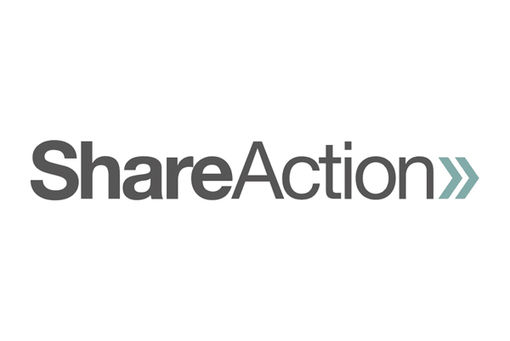 Amundi ranks in the Top 5 performers in terms of voting performance
ShareAction published its new edition of the "Voting Matters 2021 report" looking at how 65 of the world's largest asset managers have used their proxy voting rights for action on environmental and social issues.
European Asset Managers, including Amundi, continue to lead the way and outperform other global asset managers in the voting of resolutions.
Amundi is ranked in the Top 5 performers in terms of voting performance relative to the 146 shareholder resolutions studied in the report, outperforming all other 10 largest asset managers in the world, 4 position higher than last year. Also, Amundi ranks 2nd among the 30 largest European asset managers.
Amundi is mentioned with overall score of 93% (vs 89% last year) at its votes in favour of the climate and social resolutions analysed in the report*.
Since 2019, Amundi have been focusing its voting and engagement efforts on two priority themes, energy transition and social cohesion; they both represent material systemic risks and opportunities for companies able to contribute in a positive way to these long term objectives.
In its ESG Ambition 2025 plan, Amundi has announced an objective to extend its climate engagement to 1000 more accompanies, asking them to define credible strategies for reducing their greenhouse gas emissions, the opportunity to vote at their annual general meetings on these strategic matters and for the management remuneration packages to be linked to the realization of climate objectives.
Download the report Learn more about ShareAction
* "Voting split" statistics are expressed relative to the entire resolution sample of the ShareAction report (146 resolutions)