"The integration of Pioneer Investments opens a new era for Amundi. We are now one of the world's top 10 players1, with a true European leadership and a real foothold in Asia and North-America.
While we stay true to our French heritage and European culture, our increased global reach now makes us even more diverse and richer in talent, expertise and development opportunities.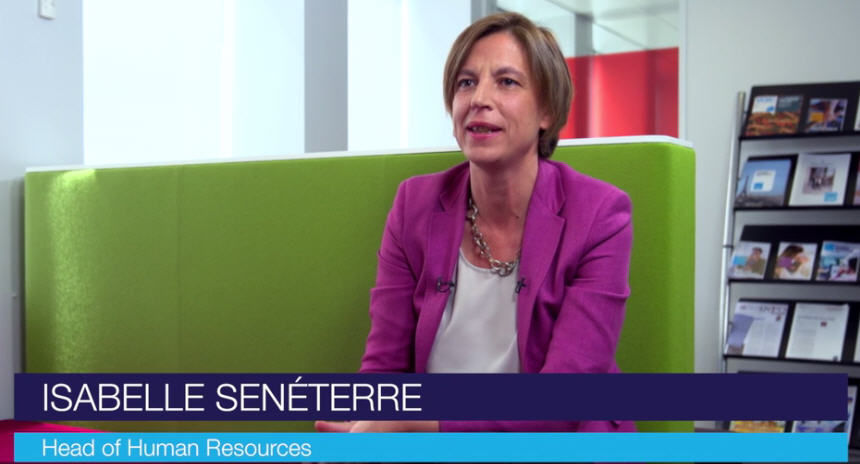 In this new and exciting context, our HR policies will continue to support our corporate growth. To this end, we primarily place our focus on retaining, nurturing and rewarding talent, through cross-functional and geographic internal mobility and dedicated training programs.
We know we are in a talent-driven industry and success primarily depends on the expertise and the engagement of our people. This is why we encourage an entrepreneurial approach and support this with the resources only a major Group can put forward to develop new ideas for business across functional lines and across borders."
Isabelle Senéterre, Amundi HR Director