Financial Results
Period

Issue Date

Type of document

1st quarter

28 April 2017

PDF

28 April 2017

PDF

28 April 2017

PDF
Period

Documents

Issue Date

Type of documents

4th quarter and annual

14 March 2016

PDF

10 February 2017

PDF

10 February 2017

PDF

10 February 2017

PDF

3rd quarter

28 October 2016

PDF

28 October 2016

PDF

28 October 2016

PDF

2nd quarter

29 July 2016

PDF

29 July 2016

PDF

29 July 2016

PDF

29 July 2016

PDF

1st quarter

29 April 2016

PDF

29 April 2016

PDF

Transcript from the Conference Call en anglais)

29 April 2016

PDF
Discover our investors presentation Download the 2016 Registration Document
Period

Documents

Issue date

Type of documents

4th quarter and annual

20 April 2016

PDF

12 February 2016

PDF

12 February 2016

PDF

3rd quarter

27 October 2015

PDF
Reports
Discover all Business and Financial Reports published since 2012.
Discover all the Amundi's Consolidated Financial Statements since 2012.
Download our CSR reports
Debt & Ratings
EMTN Prospectus
Visit the website of the 3 issuers:
Access all documents published by Amundi, Amundi Issuance and Amundi Finance:
Rating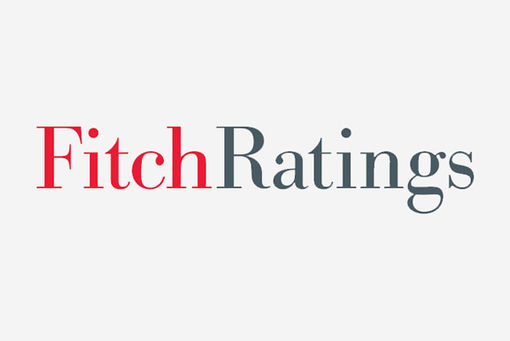 As part of its international development, Amundi has entered into a rating process with Fitch.
In 2015 and following this process, Fitch awarded Amundi Group a Long-term Issuer Default Rating of A+.
This note has been confirmed in June 2016.
This rating confirms the validity of Amundi's business model and its financial solidity.